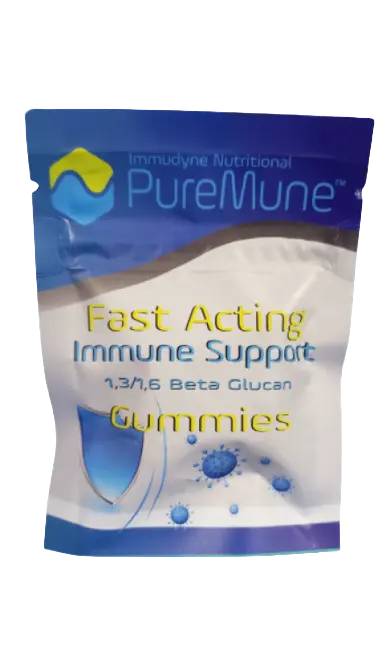 Why Formulate Your Supplements & Food Products with PureMune?
Immune Health – PureMune™
Better immune system support than other beta glucans*†
Fast onset of action (3 hours vs. 6–12 days)*
Only 30 mg per daily dose
High percentage of beta-glucan*
Proprietary process
Extremely clean — Very high glucose/mannose ratio = high purity
Self-Affirmed GRAS (Generally Recognized as Safe) in the U.S., with an immune support health claim authorization from Health Canada
Food approval in the European Union
PureMune™ is gluten-free, stimulant-free, free from common allergens, and contains no yeast byproducts.
PureMune is Certified Organic, Kosher, and Halal.
Manufactured in a U.S. FDA-registered facility, with every batch tested at Eurofins – and reinforced using carbon-13 high-resolution nuclear magnetic resonance (HR-NMR) to validate PureMune's purity, authenticity, and freedom from common allergens.
PureMune can be formulated as a stand-alone ingredient or featured in a wide variety of combination formulas.
Odorless and tasteless, PureMune is perfectly suited for dietary supplements—including gummies and rapid-dissolve strips—in addition to baked goods, beverages and soups, energy bars and cereals, frozen treats, milk products, and more.
Add the Correct Immune Additive To Your Formulation
Best-in-Class health benefits and value for your products. With no need for modification, PureMune can be a strategic additive to a variety of food and supplements.
Large-Scale Gummy
Manufacturing
Capabilities
Immudyne Nutritional has special expertise and extensive experience in customizable gummy manufacturing: major volumes, very cost-effective pricing, and rapid delivery times.
We work with our partners to ensure they receive product that conforms to the desired shape, color, size, texture, and taste.
We do not charge for R&D – and we have many gummy formulations with many other active ingredients.
Manufacture in pharma-like conditions.
We use all-natural, organic and high-quality ingredients with no artificial preservatives or artificial colors. We do not use high-fructose corn syrup.
Complete turnkey operation in all major areas: formulation, packing, design, and shipping.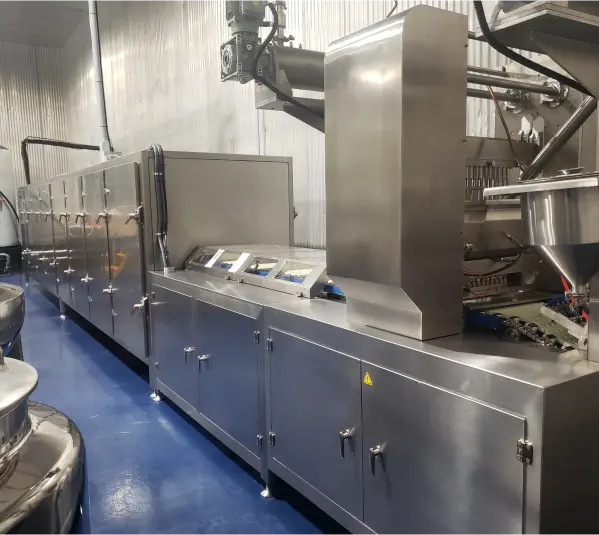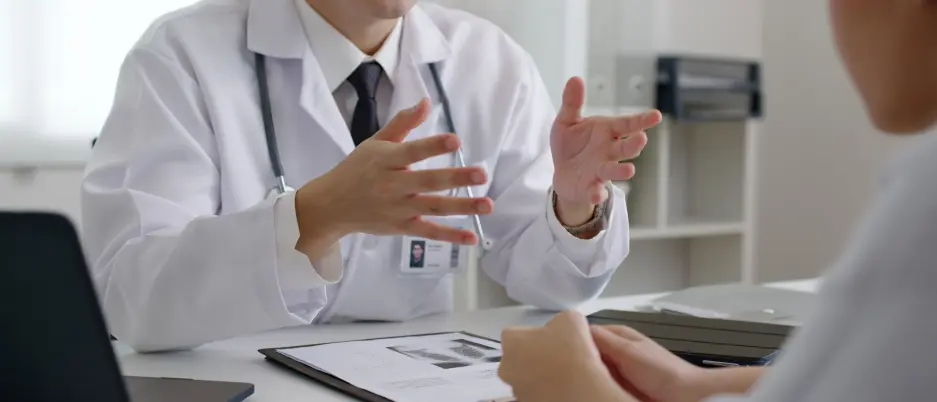 Doctors who are using Immudyne Nutritional's
immune ingredient share their observations

and recommendations.
For many many years, I have take this product every day and recommend it to my patients. Immudyne Nutritional help modulate the immune system to prioritize what is important in life. It brings the mindset to the immune system to normalize immune response for overall immune health.
IMMUDYNE NUTRITIONAL is the most reliable immune ingredient. Other copy-cat products are unreliable immune ingredients with larger milligram amounts too large to be taken up by the white blood cells. Such products do not achieve a reliable result. I observe that IMMUDYNE NUTRITIONAL is the only pure, reliable immune ingredient, with the proper molecular structure necessary to achieve the desired results of helping maintain and support a healthy immune system.
I have personally been using IMMUDYNE NUTRITIONAL. I have found the product to be a safe, well-tolerated daily immune ingredient.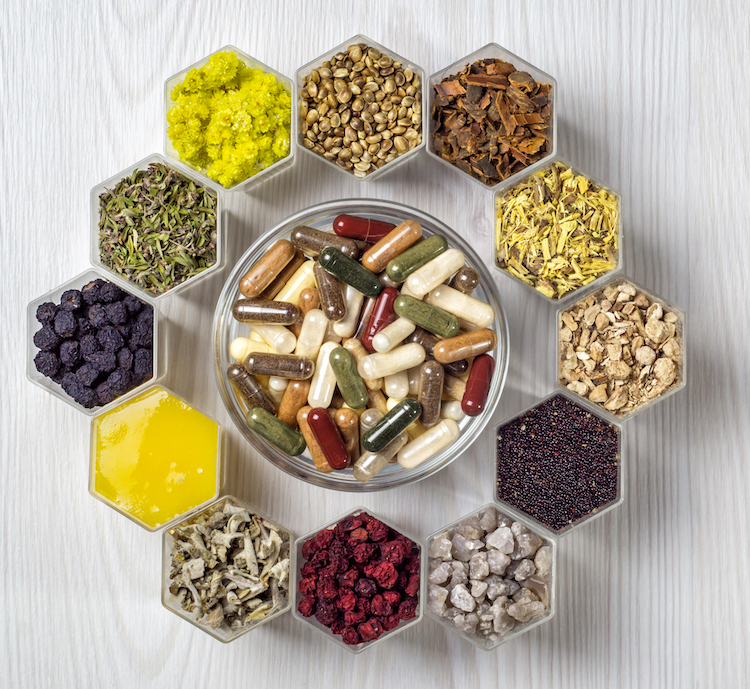 Why Immudyne
Nutritional / PureMune
For the past 35 years, Immudyne Nutritional, the developer of PureMune, has manufactured ingredients that have been extensively researched and tested by world-class medical institutions and laboratories. The company has had a longstanding record of cGMP product safety and quality control since its inception. In addition to offering high-quality ingredients, Immudyne Nutritional is also able to create custom formulations for its clients.
Disclaimer:
These statements have not been evaluated by the Food and Drug Administration. This ingredient is not intended to diagnose, treat, cure or prevent any disease.